Our February player of month was presented after training on Tuesday night. We had joint winners for the month.
Callum Fitzgerald was our first winner. Callum is our sub goalie who has being putting in huge effort in training and pushing Fillip to raise his game and keep Callum at bay. What's most impressive is how Callum never complains even though he's not getting much game time.
Cathal Walsh is the other winner this month. Cathal has knuckled down lately and finally started taking on board the coaches advice. A player who is able to play in both full back positions is now a very valuable member of the squad.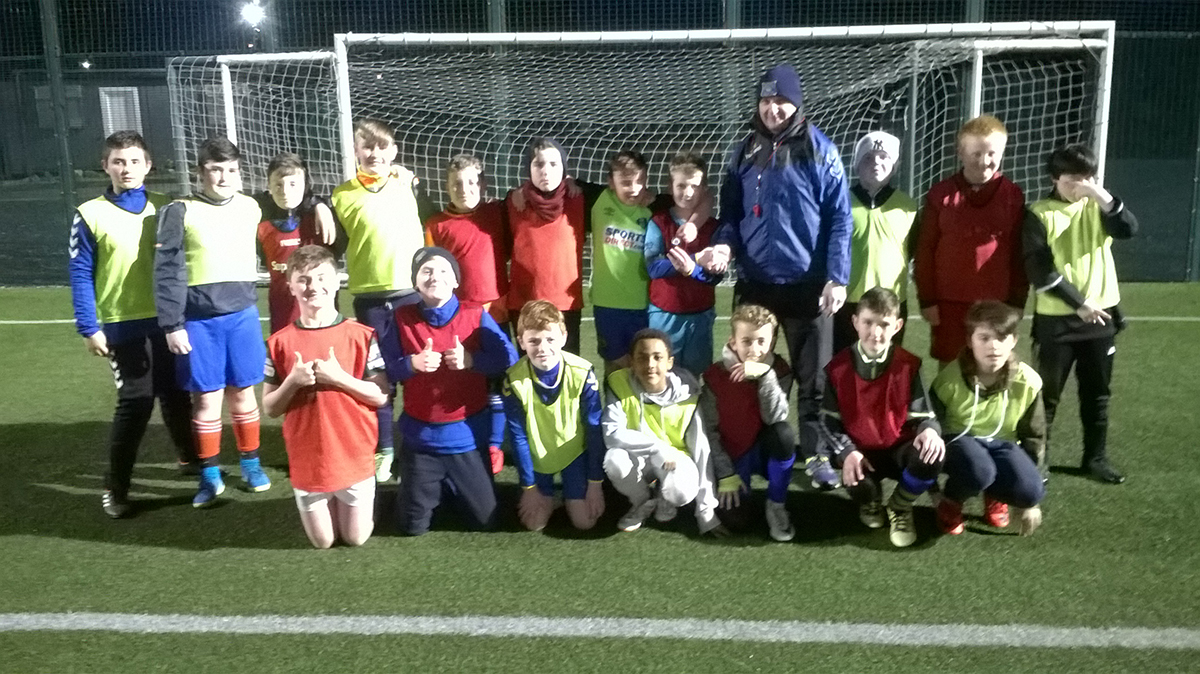 Both lads have proved what can be achieved with hard work and listening to their coaches. A lesson for all the lads who are not getting much game time at moment.
Well done lads and keep working hard.