League v Castleview A in O'Sullivan Park Tuesday 6th June 2017
The u11s traveled away to Castleview A to play their latest Schoolboys League game. After a few very wet days, it was great to get a dry spell to play out a very high octane 9v9 game.
Our boys started very bright and with some good constructive play they took a well deserved lead. At half time they maintained this lead, with all the effort that the lads have been putting in over the last few months very evident on the field of play.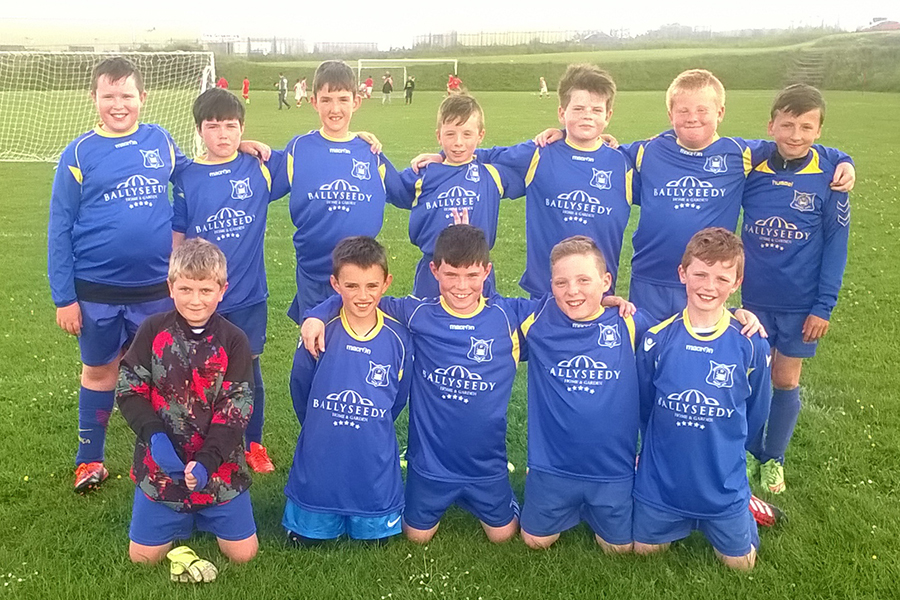 The second half was even more intense and the lads continued to try to play good passing football. But unfortunately, our lads got no luck and with some questionable decisions, the final result went against us.
Though very deflated at the end of the game, our squad should be very proud of themselves, and the levels of play they are trying to strive to is very encouraging. Our u11s were very unlucky this evening and should be very happy with their overall performance. Well done lads