League v Castleview in O'Sullivan Park on Sunday 22nd April 2018
This week we travelled to Castleview for our latest league match. The weather was much improved on the last few weeks and we had a great run out.
We played 4 games and it was great to give all the players 50 mins of game time each, which can be hard going after the busy weekends. As ever that lads tried to play their football, we're trying to work on a bit more composure on the ball and it was evident in spells of the game today. A couple of the games were high scoring with some great goals and one or two fantastic saves. There's still lots of time to develop the skills even further and our lads never shy away from hard work, and most importantly enjoy playing the game.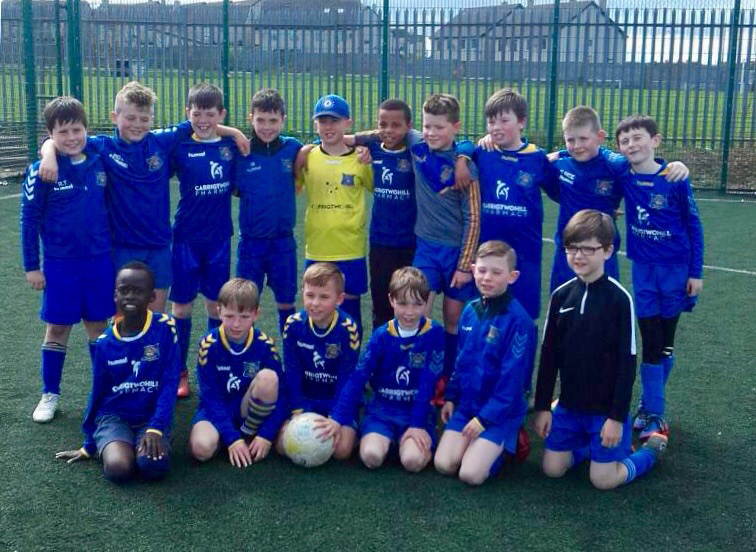 Well done again lads, another great effort…Carrig Abu.