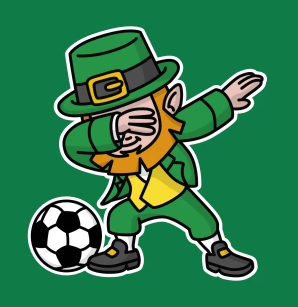 St. Patrick Day Parade 2019
Carrigtwohill United are in Group D which will be along the road by Aldi, back towards the roundabout.
Parade is at 1.20pm and everyone is asked to be at their allocated meeting point by 12:45pm. Parents can collect their children after the parade at the Community Hall car park.

NB: Parking will be restricted within the village and there is no parking around Aldi. People are advised to make their way to meeting points on foot. A map of meeting points and the parade route is on the Carrigtwohill community web site.
For Carrigwohill Unitd players marching with the club, please wear your club top (for those who have them) and/or any St. Patricks Day hats, colours, decorations, etc. Fun and colour !!! Looking forward to seeing you on the day.