We are looking for a new club mascot !
What do you think would make a really fun mascot for our soccer club ?
Make a drawing on the entry form and the best entry will be used as our new mascot with prizes for the winner.
Don't forget to give your mascot a name!!
Competition is open to Academy u7s, u8s & u9s players.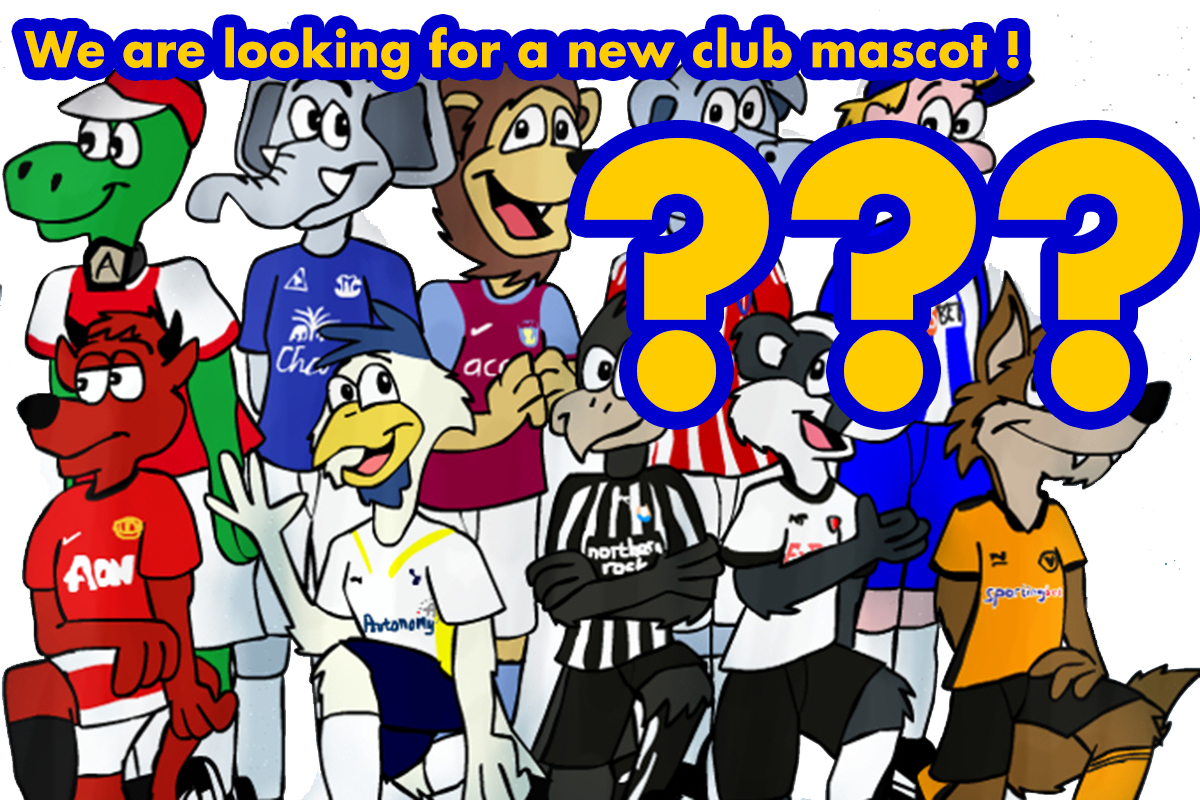 This is a fun competition to help CUAFC develop ideas for a new Academy Mascot image and name.
Prizes will be given for best entries at each age group.
Entries should be submitted to team coach by MONDAY 16TH May 2016 or at Training on May 16th